Pumping Solutions & Service Since 1947
With over 70 years of experience, we serve and assist many new and existing clients and engineers; building strong professional relationships along the way. We specialize in fire protection, domestic pumping systems, waste pumping systems and many other building applications.  Our team is here to provide assistance and solutions to all of your pump-related projects.
AC Fire Pumps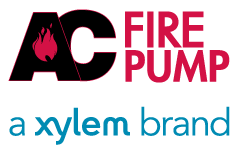 For over 100 years, A-C Fire Pump Systems has been on the forefront in developing, designing and custom-building a wide range of fire pump systems including prefabricated packages and house units that meet every fire protection need. We continue to be the leader in the fire protection industry providing both excellent service and superior products for years to come. You can always count on A-C Fire Pump Systems to solve your pumping problems
PrimeFlow Systems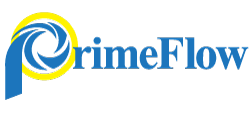 PrimeFlow Packaged Systems deliver innovative products and systems, offering the best pumping solution, superior quality and supported by outstanding service. Designed for pressure boosting, sewage, wastewater, tank-fill systems for Commercial, Municipal, and Residential applications.
our PRODUCTS
We are the only company in the whole New York area that stock hundreds of equipment to
provide the fastest delivery than any other distributor.
About Our Company
Quimby Equipment Co., Inc. is one of the leaders in the sales and distribution of engineered pumping equipment in the New York Metropolitan Area. Since 1947, we have been providing pumping systems and services to a wide range of projects – from simple building rehabs to high profile jobs.
READ MORE
Service
Based in our Plainview, NY facility, our Service Department is comprised of experienced and factory-trained technicians to provide assistance and solve any problems in the field. Our service department is available Monday through Friday. Weekend schedule can be provided, if required.
READ MORE
Equipment Manufacturers
Our company serves as one of the biggest distributors for companies like ITT Industries, Grundfos, Sico and many other equipment manufacturers.