Applications
With decades of experience in the industry, we are able to better serve and assist our clients. As a result, we have developed strong, long-lasting professional relationships, in addition to developing new ones.  We specialize in fire protection, domestic pumping systems, waste pumping systems and other building applications.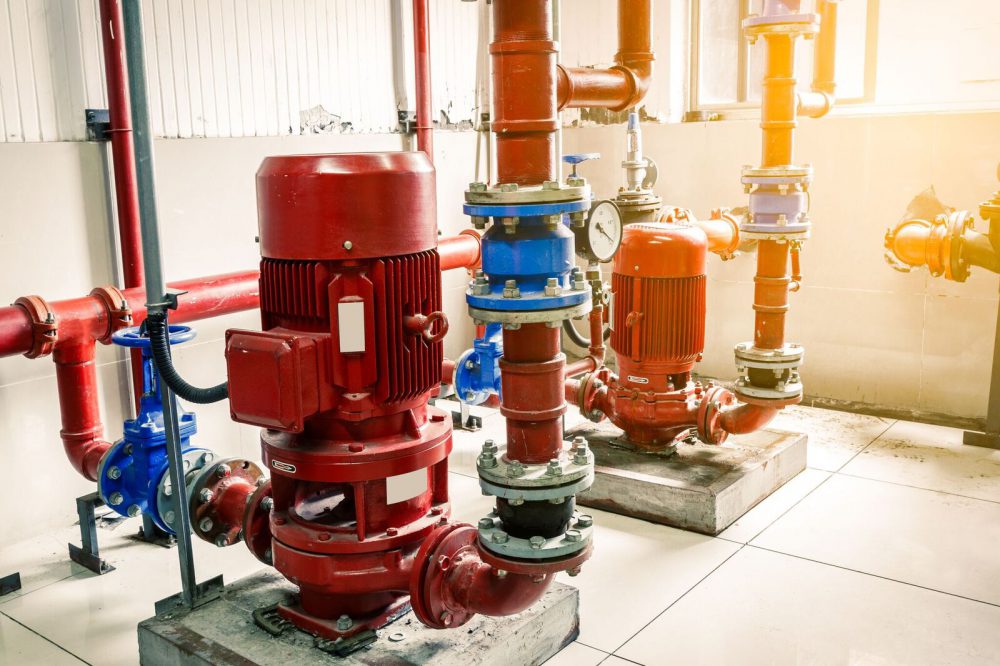 FIRE PROTECTION
For over 100 years, AC Fire Pump Systems has been on the forefront in developing, designing and custom building a wide range of fire pump systems that meet every fire protection need. Available in different configurations: Vertical In-Line, Horizontal Split Case, Vertical Turbine, Electric and Engine Driven, 13D and 13R Fire Pump Systems, Pre Fab House and Pre Fab Packaged Systems.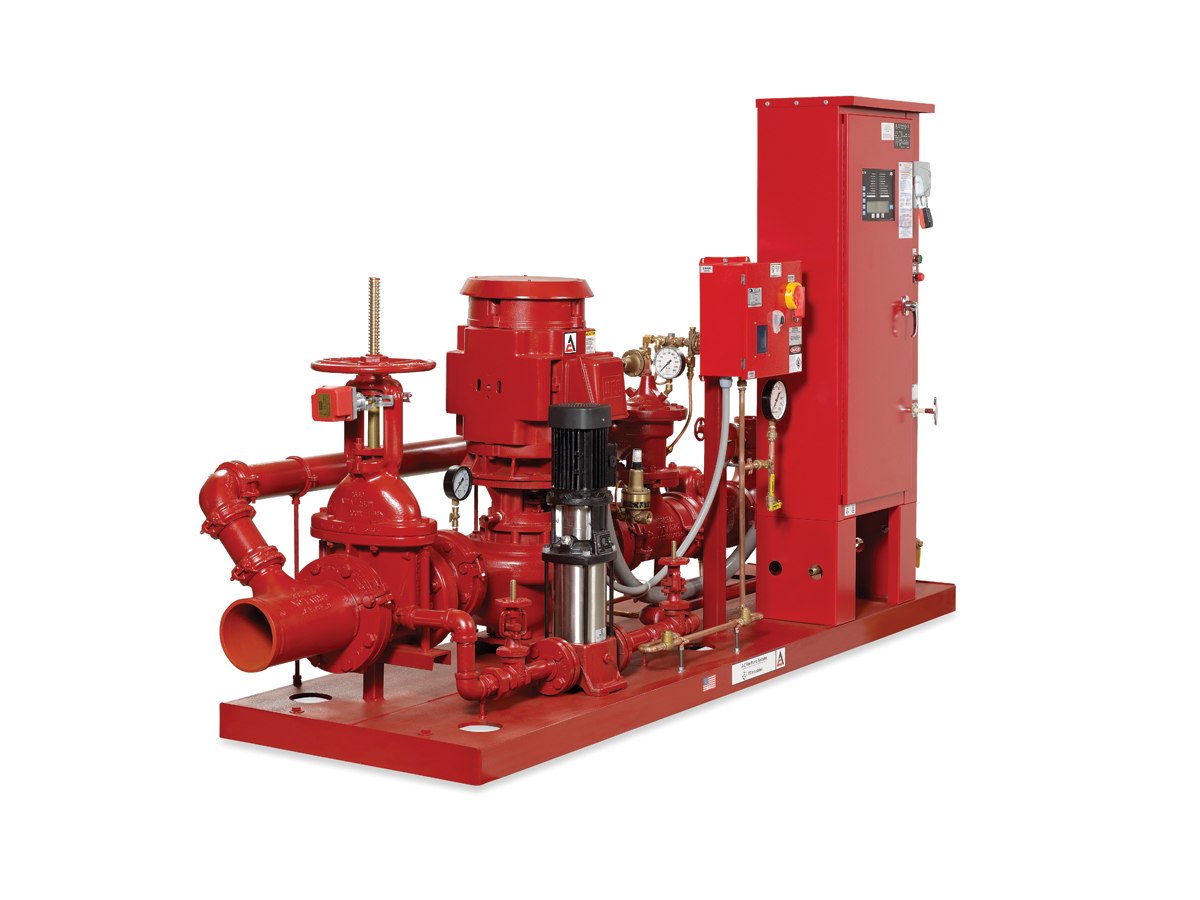 FIRE PUMP PACKAGES and PRE-FABRICATED ENCLOSURES:
Our Custom Fire Pump Packages and Pre-Fabricated Enclosures eliminate installation error, while reducing the cost for labor and materials. We work directly with the factory in designing and building the right system for you.
All Custom Fire Pump Packages and Pre-Fabricated Enclosures are Factory-tested, UL/FM approved, ETL/C-ETL Listed, 3rd Party Certified, ASME Certified, NFPA 20 Full Compliance and NFPA 70 (NEC) National Electric Code Full Compliance.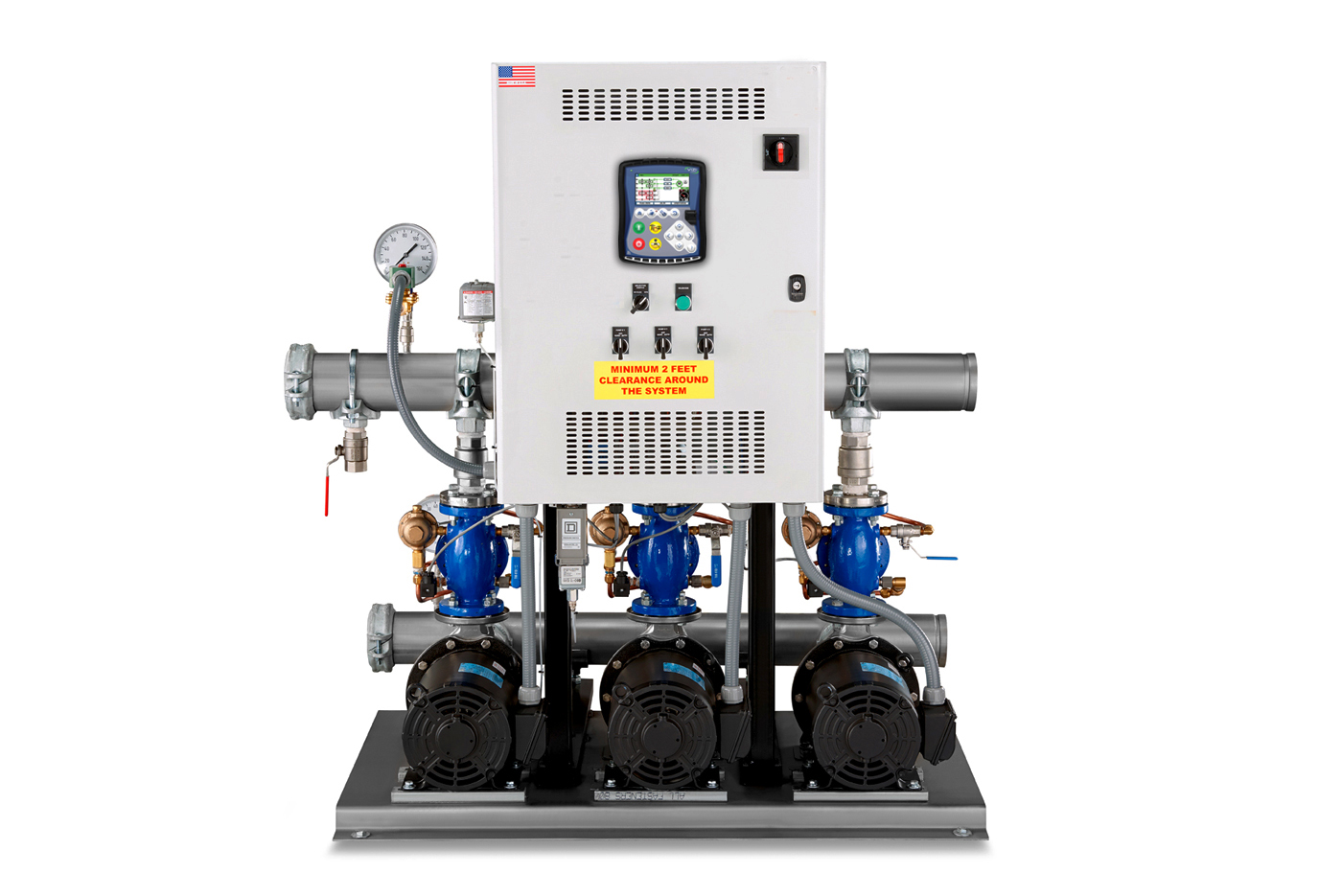 DOMESTIC PRESSURE BOOSTERS
UL/NSF Pressure Boosting Pumps and Variable Speed Packaged Systems to provide domestic water pressure to building fixtures, storage tanks and cooling towers.
SICO Systems
Xylem Aquaforce/AquaBoost
PrimeFlow Systems
Grundfros BoosterPak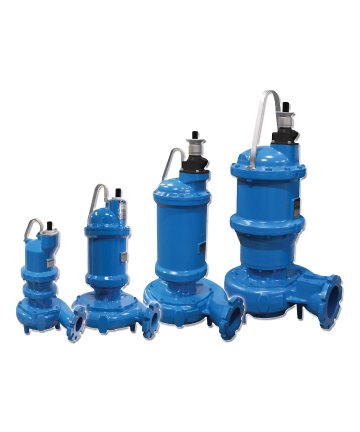 WASTEWATER SYSTEMS
Wastewater pumps for submersible or dry-pit applications. We carry sewage ejector, storm/sump, cutter/grinder, explosion-proof pumps and lift station packages.
Goulds Wastewater
Grundfos Wastewater
Barnes Wastewater
Equipment Manufacturers
Our company serves as one of the biggest distributors for companies like ITT Industries, Grundfos, Sico and many other equipment manufacturers.