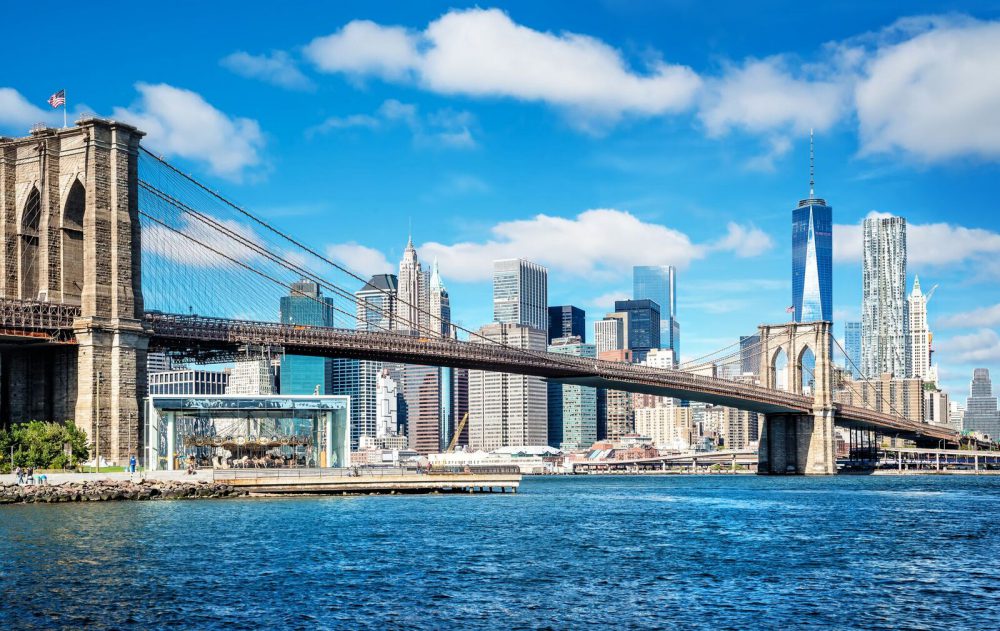 Quimby Equipment Co., Inc. is one of the leaders in the sales and distribution of engineered pumping equipment in the New York Metropolitan Area. Since 1947, we have been providing pumping systems and services to a wide range of projects – from simple building rehabs to high profile jobs.
With over 70 years of experience, we serve and assist many new and existing clients and engineers; building strong professional relationships along the way. We specialize in fire protection, domestic pumping systems, waste pumping systems and many other building applications. Our team is here to provide assistance and solutions to all of your pump-related projects.
Located in Plainview, NY, our 20,000 square foot facility stocks hundreds of pumps, parts and accessories in order to provide fast delivery to our clients. Our Plainview facility is also home to our Service Department. Comprised of experienced and factory-trained technicians, we are available to provide repairs and service for any pump-related issues.
Quimby Equipment Co., Inc. is a sales company and not a manufacturer.
ENGINEERING ASSISTANCE:
We offer our engineering services to architects, building owners, contractors and engineers. We help select the right equipment for a wide array of projects. Through early engagement with our clients, we are able to identify potential design and/or code issues, provide tangible solutions and can even reduce unnecessary costs in replacing existing equipment.
We also provide our professional assistance and technical service to engineering firms, architects, contractors, developers and business owners looking for help and pumping solutions.
Equipment Manufacturers
Our company serves as one of the biggest distributors for companies like ITT Industries, Grundfos, Sico and many other equipment manufacturers.